
ABOUT PETER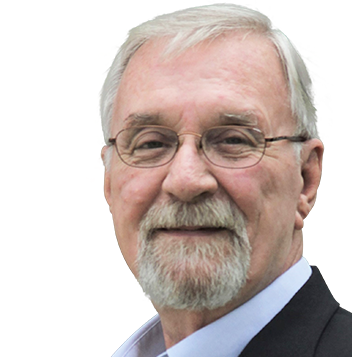 Maximum One Realty
Office Location:
76 Highland Pavilion Ct Suite 141, Hiram, GA 30141
Your home is your CASTLE and we're in the CASTLE business! Selling good homes, priced right, QUICKLY!

THE CASTLE TEAM was formed to provide a higher level of service to my clients than I could as one person. So with help from some highly qualified real estate agents who have a teachers heart we now have more time and skills to better serve our clients needs.

Since its inception in 2009, The Castle Team has been successfully helping people all over Paulding, Cobb and Douglas Counties and in South Florida.

Unlike many real estate agents we're not going to tell you how wonderful we are or tell you the things that you want to hear to just to get on your good side. What we are going to do is take the worry and stress off your shoulders and onto ours, you've got enough going on, let us handle this process.

If you're buying a home it's our job to get information right to your computer about just the kind of homes you're looking for. Now you can eliminate the ones you don't like before you start spending money driving all over the county.

If you're selling, our unique REAL ESTATE SECOND OPINION© will help you sell your house FAST and for the most money. Our track record speaks for itself and we can back it up.

After that's done we'll help you negotiate the contract and help you through the sea of paperwork to make this process simple.

When you're ready let me know because Pete Baranowsky, Jr. and The Castle Team are applying for a job as your Real Estate Agent!

Pete Baranowsky, Jr.
Licensed in Georgia and Florida
Areas of Expertise

Buyer Services
We're here to help you find the home of your dreams. With a team of experts guiding you every step of the way, our extensive knowledge and experience will ensure you have the best home buying experience possible.

Seller Services
We take the stress out of selling your home by providing a seamless experience from start to finish. Our team will put you in the best position to market your home and sell it for the highest possible price.
TESTIMONIALS

Peter Baranowsky JrChat Now
Get free info from a real estate professional